WE OFFER POOL INSPECTIONS!
Legacy Pools & Spas
|
1019 Thousand Oaks Blvd.,
Greenville,
SC
29607
|
Greenville's Top Swimming Pool ContractorsCreating Beautiful Pools
At Legacy Pools & Spas, we serve the pool needs of homeowners all across the Greenville area. Our breadth of services allows us to meet almost any requirement. Whether you require regular pool cleanings or want to craft your very own custom swimming pool, we're there for you. Our pool contractors have worked on minor projects all the way up to million-dollar pool builds. We have the knowledge and flexibility to serve your needs.
A Partner for All Pool Builds
Starting a new swimming pool installation is a complex project that requires a steady hand at the wheel. With our expertise, we make swimming pool building look easy. No matter what kind of pool you're looking for, rest assured that we'll be clear, communicative, and transparent about all our work. We pride ourselves on our quality assurance and communication skills.
Gallery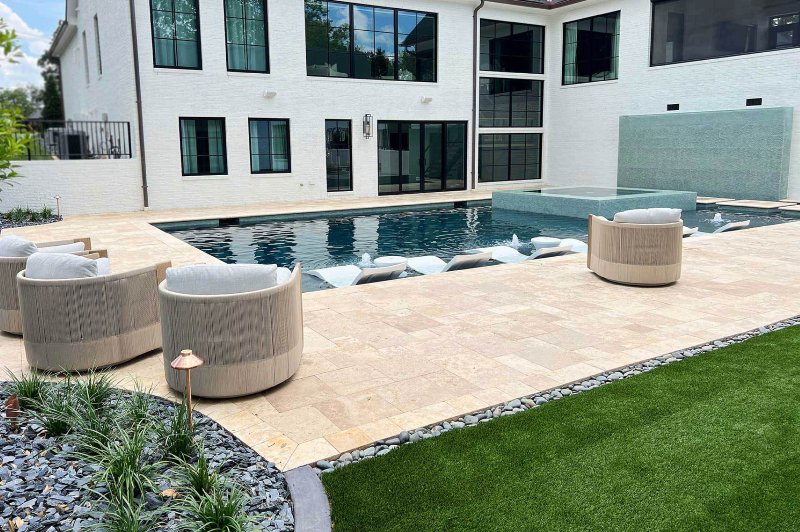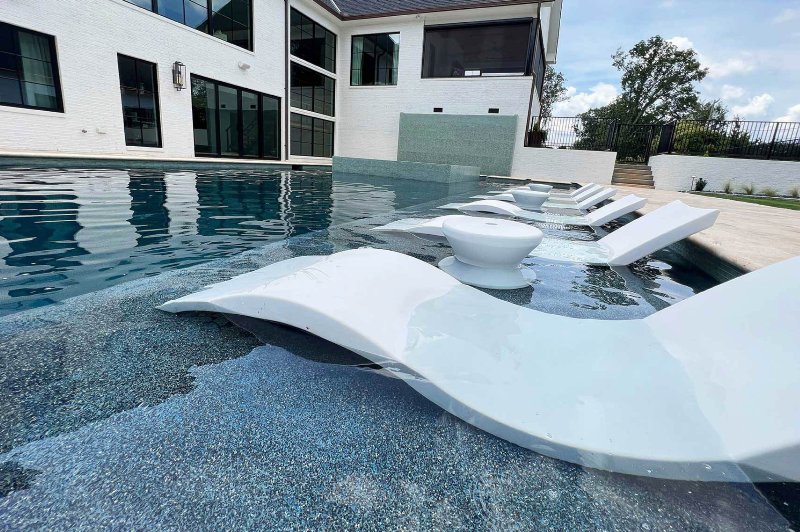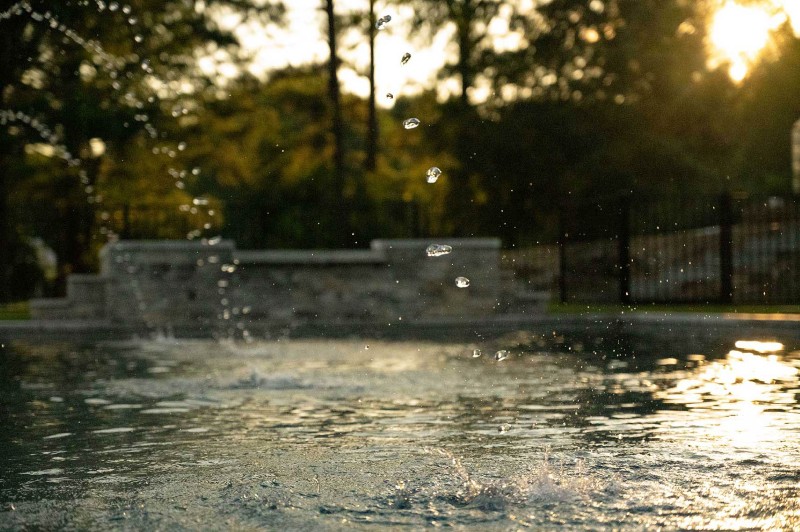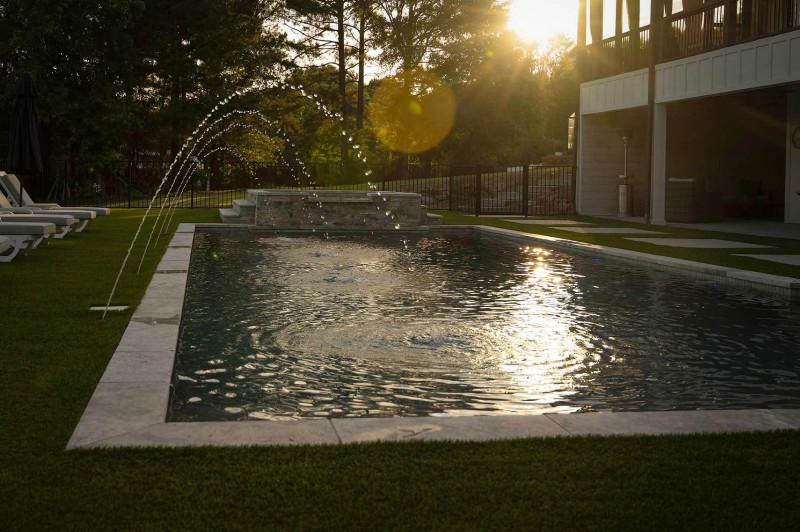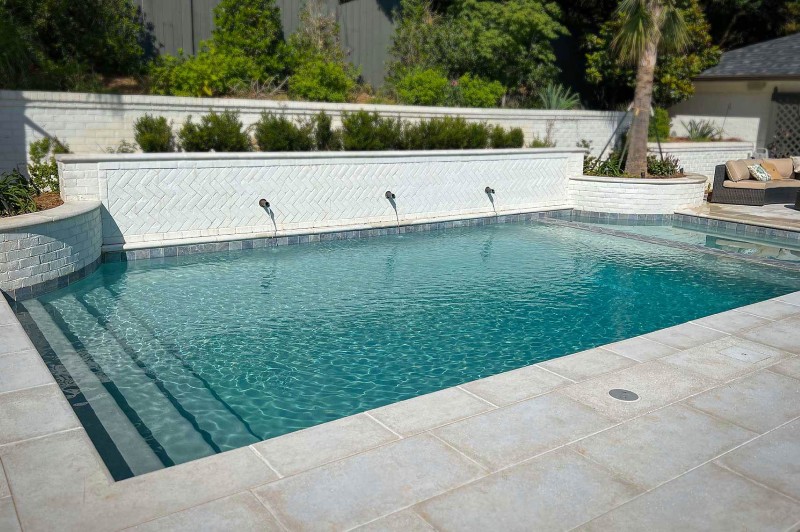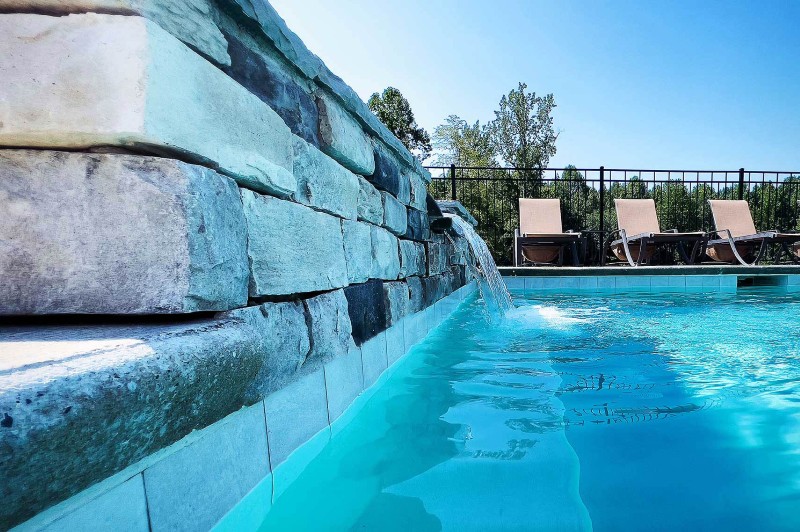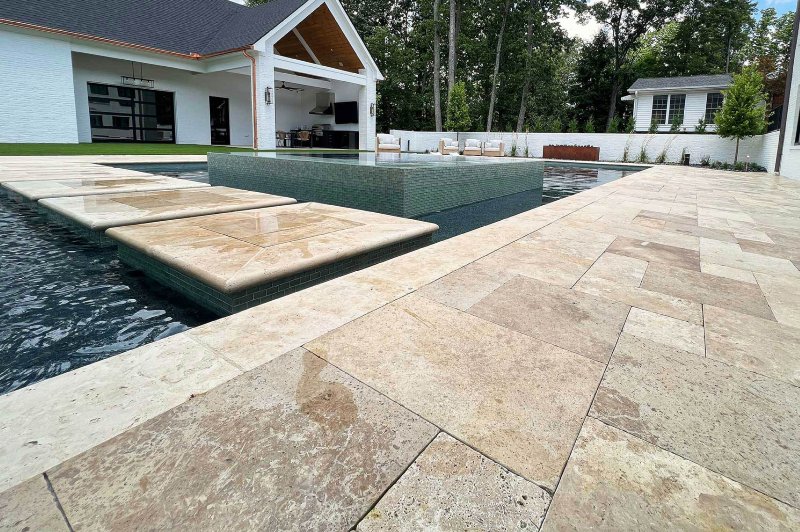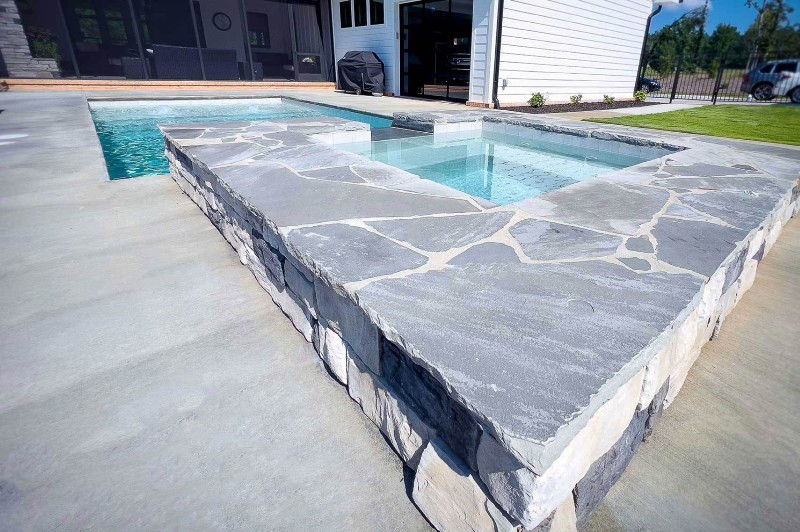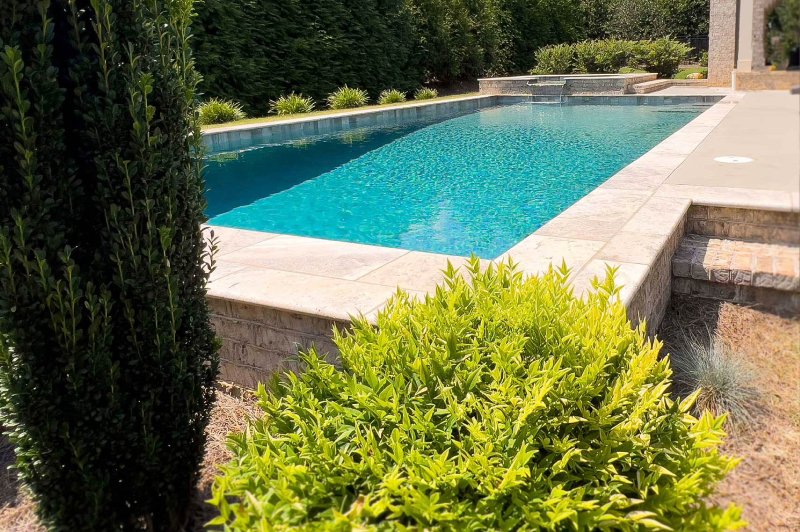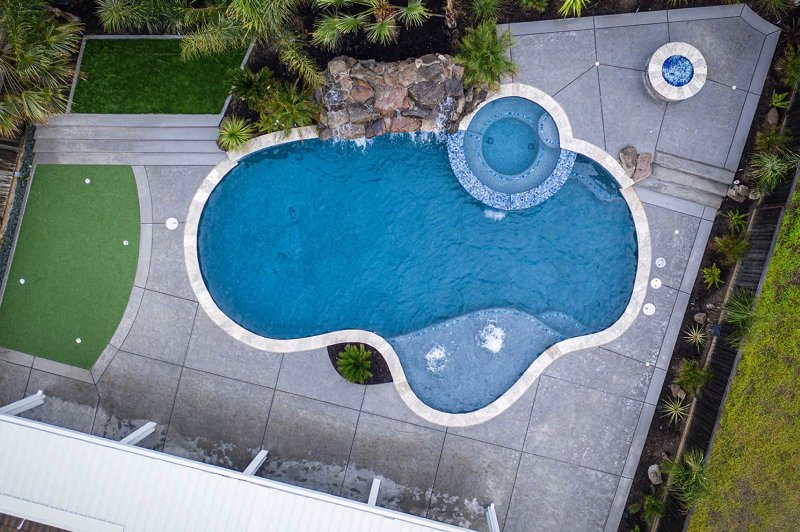 Thank you for contacting Legacy Pools & Spas. Someone will be in touch with you as soon as possible.
There was an error submitting the form. Please try again.