WE OFFER POOL INSPECTIONS!
Legacy Pools & Spas
|
1019 Thousand Oaks Blvd.,
Greenville,
SC
29607
|
We Do Pool & Spa Inspections!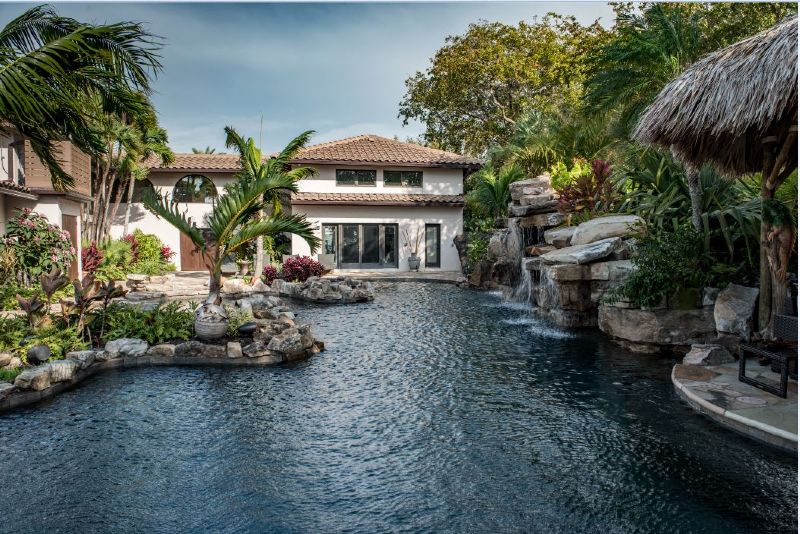 Here at Legacy Pools & Spas, we want you to enjoy your time in your swimming pool to the fullest extent. And this includes making sure you adhere to all swimming pool safety regulations. Current regulations in South Carolina are relatively clear and straightforward to understand. They are set forth to ensure the safety of anyone that uses your pool for recreation.

It's entirely possible that local inspectors may come to inspect your pool to ensure all regulations are being followed. Following all regulations on day one will prevent delays in enjoying time in your pool. Current South Carolina regulations state that pool owners must have the following:
A swimming pool construction permit
An electrical-use permit
A fence or other pool enclosure at least 4 feet high
No protrusions or physical characteristics that serve as a foothold in assisting a child into the pool
A self-closing gate attached to the fence or enclosure
A self-latching device to keep doors or gates securely closed
A locking device that is always locked when not in use
Certain local municipalities may have additional regulations in place regarding your swimming pool construction use. Check with your local government officials to ensure you are abiding by local laws when constructing or operating a swimming pool on your property. Call us at (864) 252-4078 for a pool inspection to ensure your swimming pool is safe for everyone. Remember . . . safety first!
Thank you for contacting Legacy Pools & Spas. Someone will be in touch with you as soon as possible.
There was an error submitting the form. Please try again.